Online courses and resources to help your team enhance their global business intelligence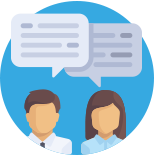 Providing you and your team with the knowledge and skills to thrive in a global business marketplace.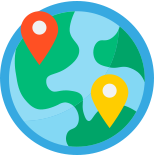 Country-specific expertise to help your organisation build stronger relationships with key international clients.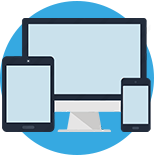 Available anytime on any device to support the immediate and long-term needs of your employees.

Insightful tools and content that inspire real results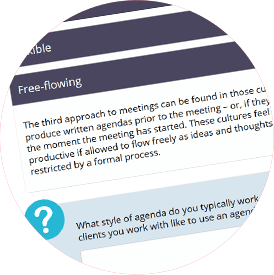 Engaging and interactive online courses giving your team the essential skills and knowledge they need to work effectively across borders.
With our unique personal learning journeys, each student can create a tailored pathway that reflects their experiences, confidence and interests.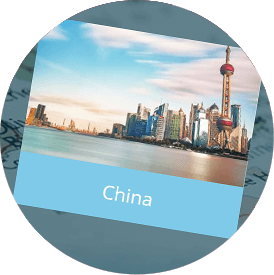 Micro-courses on key business destinations (namely China, India, USA, Japan, the UK, Germany, France and Brazil) to give your team in-depth training on working with clients in these countries.
Learners will gain a wealth of insights and practical advice to help them enhance their core skills and successfully navigate working within these cultures.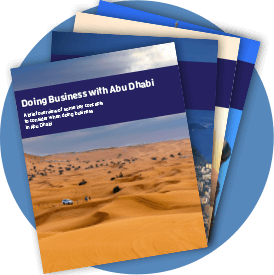 Packed with over 100 detailed country profiles, fact files, masterclass videos and in-depth articles, Global Business Compass is the ideal companion for those looking for insightful and actionable information, whenever they need it.
So, when interacting with any key international contact, your team will be ready and able to build the relationships your organisation needs to succeed.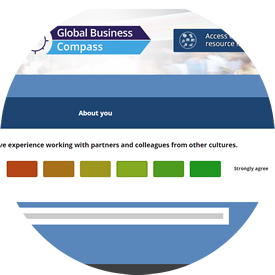 Simply answer a few short questions and we'll create a tailored pathway that takes into your account your experience, confidence, interests and situation.
With our unique personal learning journey, you will be able to focus your development in a structured and relevant way.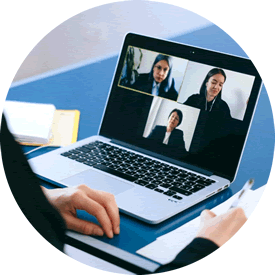 As the modern workplace continues to evolve, virtual, remote and hybrid teams are becoming increasingly commonplace.
Our collection of short courses will help you develop the skills and knowledge to contribute to, or lead, an effective virtual team.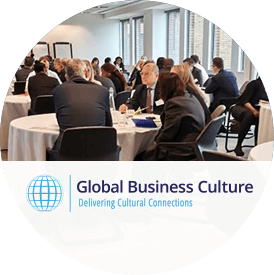 After years of working with major international companies, Global Business Culture knows how to work smarter in a global environment.
Global Business Compass combines this expertise with online learning best practice to form a rich and engaging resource that helps you work effectively across borders.
Designed with your business in mind
Global Business Compass is flexible and can be adapted to your needs. We can add your logo and brand colours throughout to make the platform feel familiar for your employees. We can even add content specifically your team – just get in touch to discuss your requirements.

Once we've set you up with an account, simply provide your team with the registration link. They can then sign themselves up and get started!

Global Business Compass is accessible on any device, wherever there's an internet connection. So, whether your team want to access information on the move, in the office or at home, they can.

As a corporate client of Global Business Compass, you'll have access to a detailed report highlighting how your team have been using the courses and resources.

You'll be able to see which information is the most popular and how your team are getting on with developing their cultural awareness and skills.
Find out how Global Business Compass can help your business flourish internationally.
Let us contact you to discuss your requirements: