Online courses and resources to help your students flourish in the global economy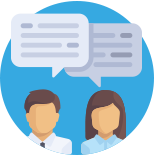 High-quality and in-depth insights on international business cultures.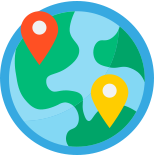 Country-specific expertise to boost understanding of key destinations.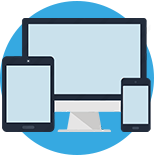 Available anytime on any device to help your students succeed in their studies and beyond.

Insightful content that inspires real learning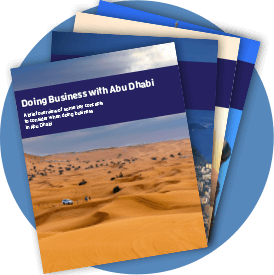 Our essentials package contains 80 detailed country business culture profiles and factfile PDFs to help students get up to speed with global fluency.
Provide your students with detailed information to promote success in their studies and international aspirations.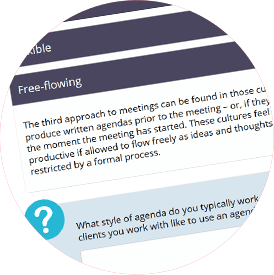 Our premium package includes engaging and interactive online courses to provide a real depth of understanding and embed the learning into your students' thinking.
With our unique personal learning journeys, each student can create a tailored pathway that reflects their experiences, confidence and interests.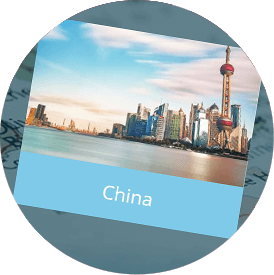 Our premium package also includes video masterclasses, micro-courses on key destinations and in-depth blogs on international business culture hot topics.
Learners will gain a wealth of insights and practical advice to help them enhance their core skills and successfully navigate working across cultures.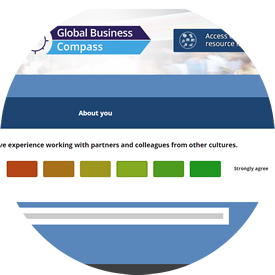 Simply answer a few short questions and we'll create a tailored pathway that takes into your account your experience, confidence, interests and situation.
With our unique personal learning journey, you will be able to focus your development in a structured and relevant way.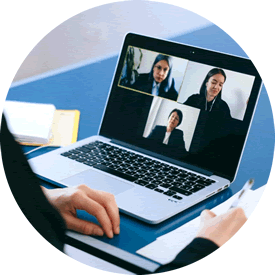 As the modern workplace continues to evolve, virtual, remote and hybrid teams are becoming increasingly commonplace.
Our collection of short courses will help you develop the skills and knowledge to contribute to, or lead, an effective virtual team.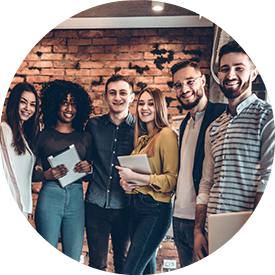 After years of working with major international companies, universities and governments, Global Business Culture knows how to work smarter in a global environment.
Global Business Compass combines this expertise with online learning best practice to form a rich and engaging resource that helps you work effectively across borders.
Designed with your institute in mind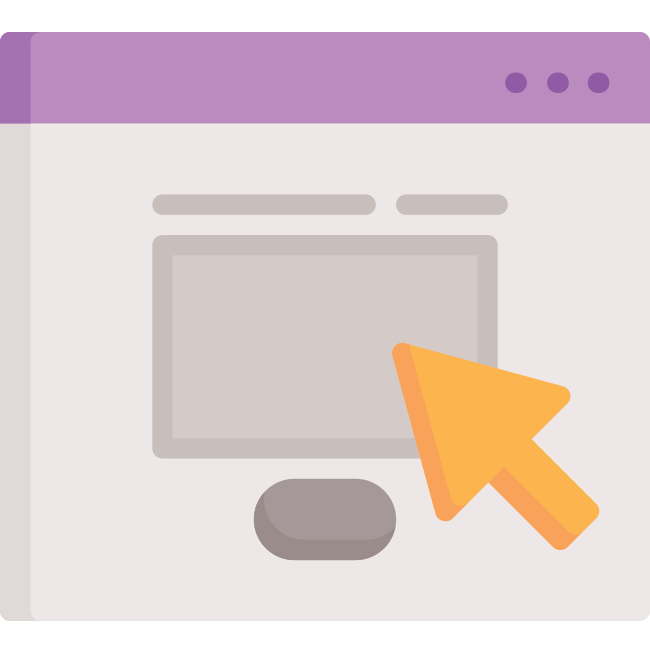 Once we've set you up with an account, simply provide your learners with the registration link and the access code. They can then sign themselves up and get started!
Global Business Compass is accessible on any device, wherever there's an internet connection. So, whether your learners want to access information on the move, in the library or at home, they can.
Find out how Global Business Compass can help your learners flourish internationally.
Let us contact you to discuss your requirements: